C

OMPANY
Company Profile
Company Name
ディサイン株式会社
Name in English
DISIGN Incorporated
President
Yan Takatani
TEL
(Main No.)+81 45 620 5001/5002
Capital
99,000,296 yen
Established
November 1, 2006
Head Office
Kyoritsu Shin-Yokohama Bldg. 5F,
2-15-12 Shin-Yokohama, Kohoku-ku, Yokohama, Kanagawa Prefecture,
222-0033, Japan
Quality Policy

Disign Incorporated commitment to customer satisfaction and always provide high-quality products with advanced technology.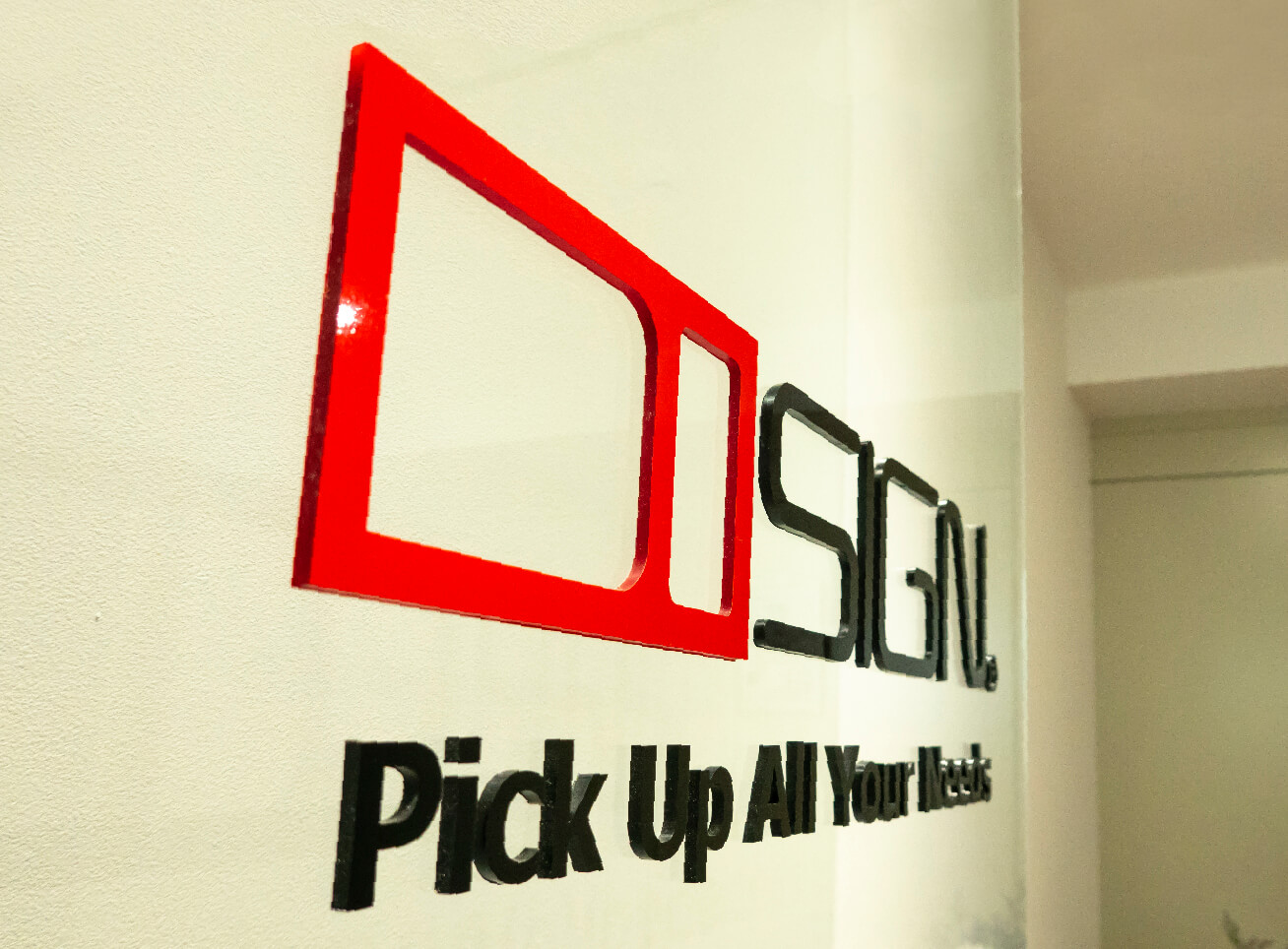 A

CCESS
Access
Head Office
Kyoritsu Shin-Yokohama Bldg. 5F
(Management, Purchasing, Project Management and Business Planning)
2-15-12, Shin-Yokohama, Kohoku-ku, Yokohama, Kanagawa Prefecture,
222-0033, Japan
Factory
6-2-15 Kirigaoka, Midori-ku, Yokohama, Kanagawa Prefecture,
226-0016, Japan
Korea Office
(R&D, Supplier Relationship Management)
#1003, 448、
Buil-ro、Bucheon-si、Gyeonggi-do,KOREA