EPD for Workplace Productivity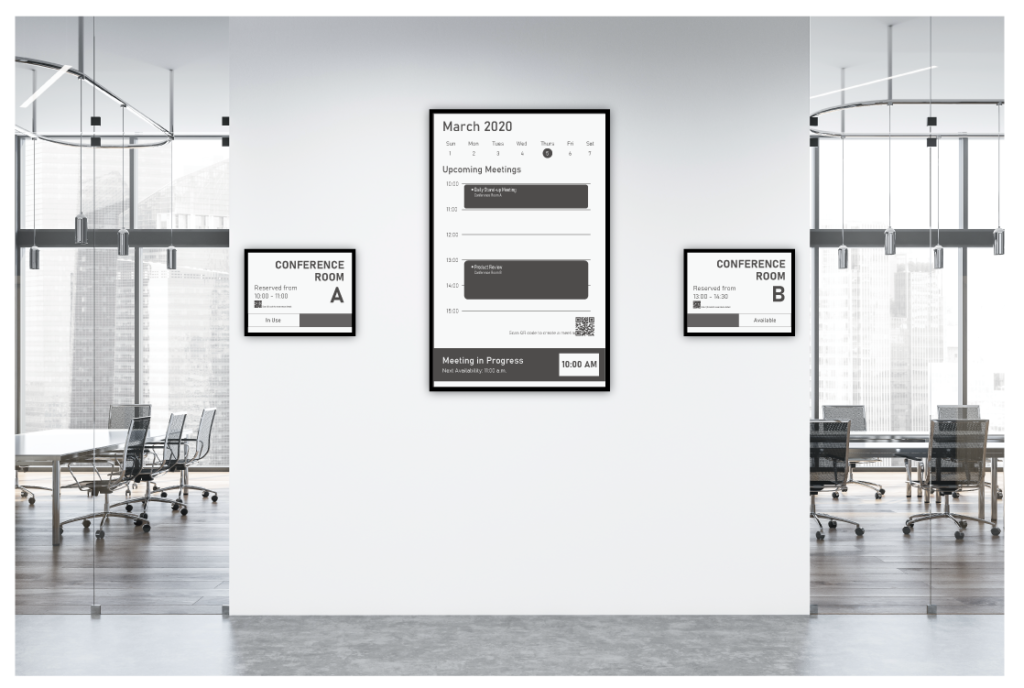 The essential motivation and efficiency in your work are how to choose digital tools that are simple and easy to use for internal management. While most people may think that digital tools work best for marketing purposes, it is also an excellent fit for corporate communication.
EPD is more than just a useful tool. EPD for office efficiency can be utilized in many ways such as, sharing meeting room schedules, share opinions and progress results, recognize employee's achievements, post announcement of upcoming company events, and a lot more. With the right platform, you can give your employees a place to connect on a whole new personal level.