in-Touch LCD Display for KIOSK Solution | Disign Incorporated
Nowadays, customers want what is always quick and easy. Long waiting times and long lines can be a burden. Providing a fast and convenient ordering environment for customers is highly prioritized. KIOSK allows you to have fewer counter service staffs, and allow customers to take full control of their ordering process. You will be able to distribute your staff to help solve customer problems and create a better customer experience. Recently, demands in touch screen KIOSK has increased over the years to satisfy customer experience.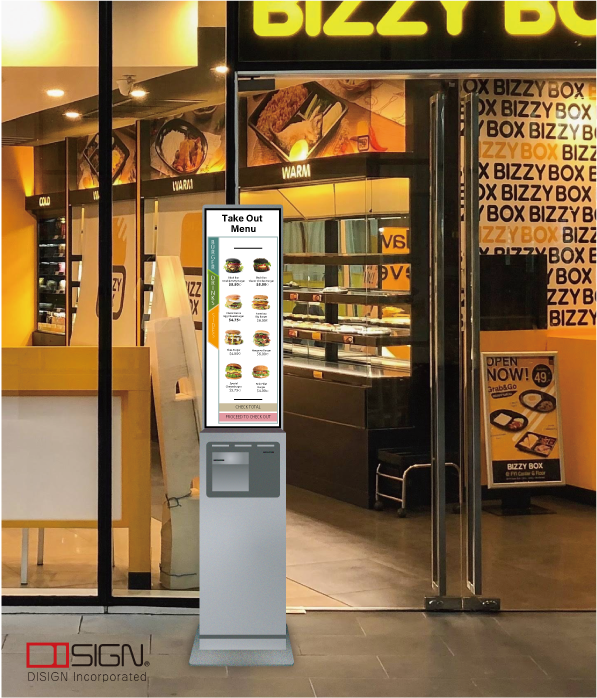 We highly recommend LG's in-Touch 29-inch display. in-Touch is a touch sensor module where the touch and display are combined with no air-gap or direct bonding to achieve a lightweight and thinner design. The display uses the PCAP (projection-type capacitance) method. The touch method will be in excellent durability due to no physical contact deterioration. The touch sensitivity of the sensor is highly utilized even if it is embedded in the cell, which makes the ordering process a lot faster. Also, you can reduce the material cost of the in-Touch KIOSK depending on your application.
This technology is excellent for indoor use because it provides the ability for a reliable self-service experience to customers. It allows simple menu selection, and at the same time, it is easy to understand, and customers can choose what they want right away.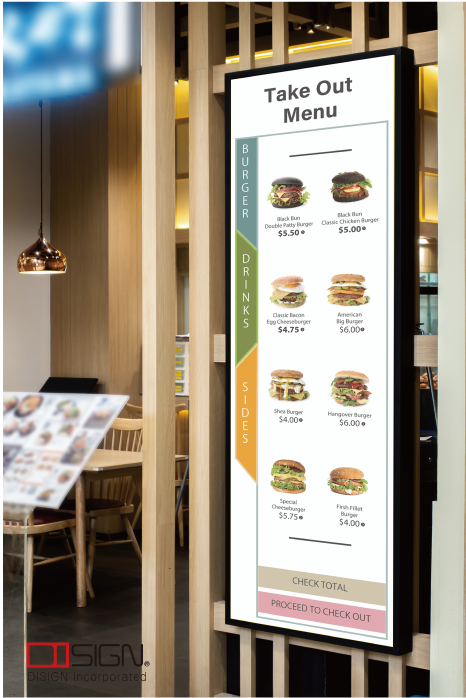 Here are some great features of in-Touch KIOSK:
Enhance Customer Experience
With the self-service KIOSK, it conveniently shows the menu, displays special offers, and provides all nutritional information of the product. It also reduces mistakes in wrong hand-writing ordering. These basic interactions with the KIOSK save ordering time and the waiting time of the customers. 
Great Design
The touch screen LCD is made out of a thin technology. The touch panel sensor is incorporated into the TFT Glass. The design is improved by reducing the width of the vessel and the depth to achieve lightweight and thinner design. The air that slightly enters between the touch panel and the LCD module is the reason why the image looks blurry. This in-Touch, there will be no gap for the air to enter, making it possible to display clear and vivid images.
Business owners always try to fill in the gap in communication with customers, and adding a digital layer to guide customers is certainly something to consider.
Click here to inquire about this product.

 Disign Incorporated|
Industrial LCD and EPD integration service. We contribute to various professional needs in our niche markets such as railroads, ships, and casinos with our abundant experience, and unique and advanced technology.